This week is Waste Free Lunch and Snack Week at Clark Fork School!
We are working as a school to reduce the waste we produce from lunch and snack. We're encouraging families to try to reduce the amount of packaging and food waste in your child's lunch and snack.
Here are some tips to reduce waste from the food you pack for school!:
Reduce Packaging!
Try to avoid:
Single serving items– cheeses, fruit leathers, squeeze pouches, tube yogurts, milk/juice boxes
Disposable items– plastic utensils, plastic sandwich bags, paper napkins
Good Waste Free Options
Reusable Containers! - Tupperware, reusable snack/sandwich bags
Food with natural 'packaging'- hard-boiled eggs, bananas, oranges
Bulk items packed into reusable bags or containers
Cloth napkins, water bottles, reusable utensils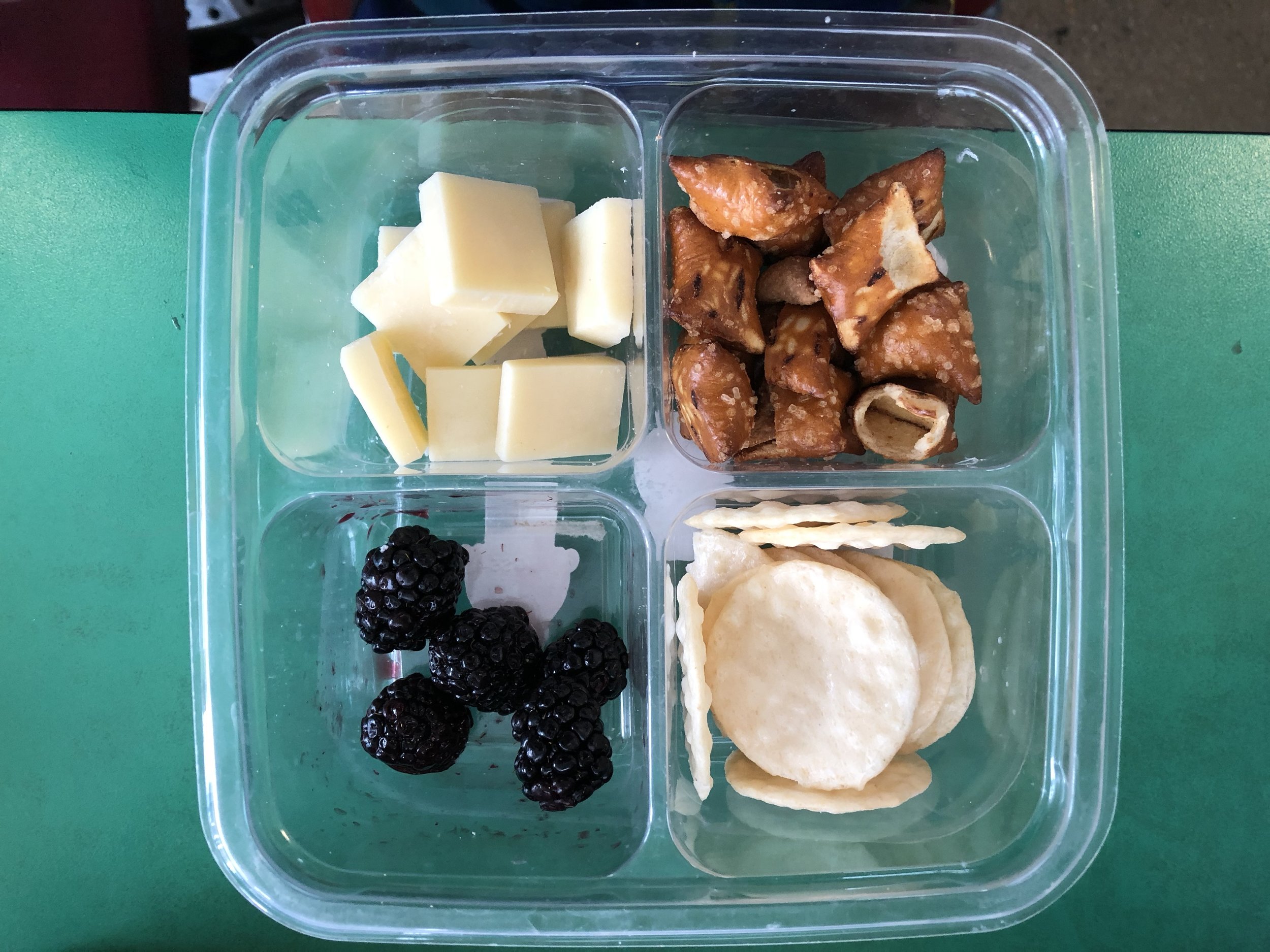 Food waste also contributes to what we throw in the landfill! Here are a few tips to help your child eat more of what you pack for them:
Cut up fruits, vegetables, and sandwiches. Children often take 1 or 2 bites out of an uncut apple or banana and throw the rest away. Pack cut-up fruits and vegetables in a reusable container. Your child can take a few bites and save the rest for later.
Ask your child to bring home their lunch leftovers. Why has food come back uneaten? Do they no longer like that?
Encourage your children to help plan, prepare and pack their own lunches. Children are far more likely to eat a meal that they've helped prepare!
Pack lunches in the evening and store in the refrigerator. You can even put leftovers from dinner straight into your child's lunchbox or reusable containers!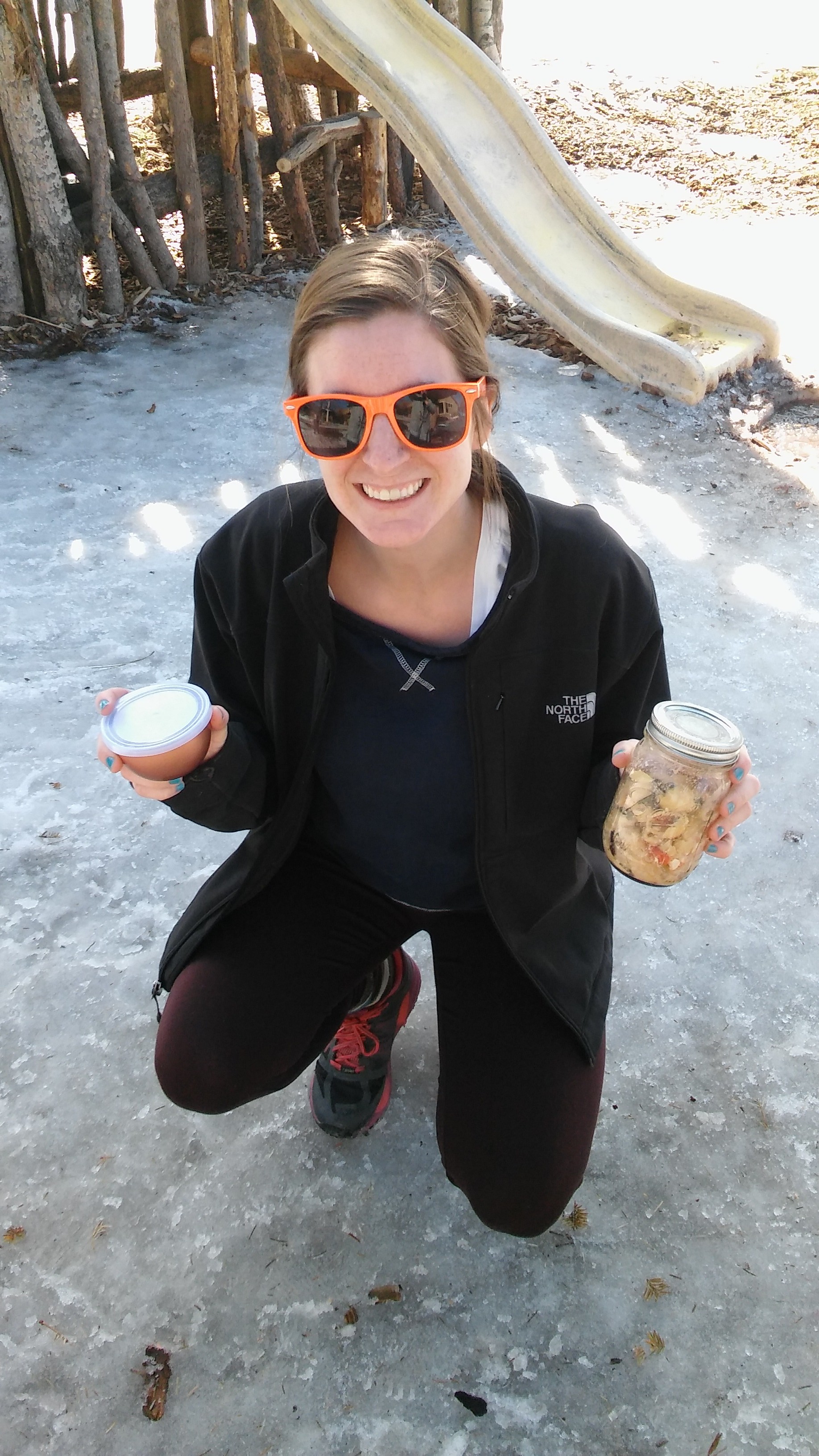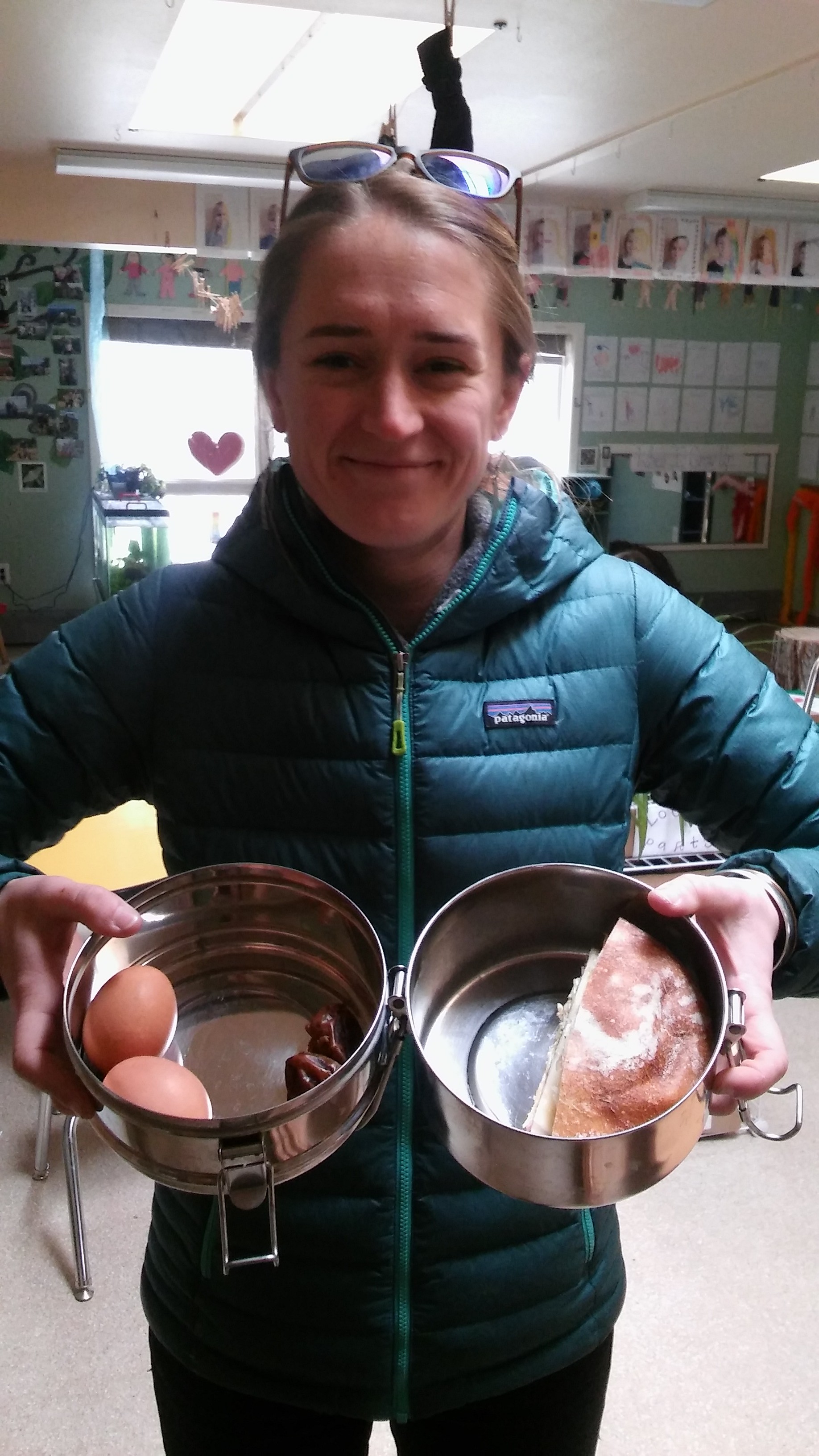 Teachers share their Waste Free Lunches and Snacks!