2019 Annual Auction - March 2, 2019
As part of our commitment to our children and our community, Clark Fork School hosts an annual fundraising auction. The 2019 auction raised over $24,000 to support the Clark Fork School Scholarship Fund and General Fund.
Thank you to all who contributed to making the Annual Auction 2019 such a success! Our goal this year was to raise $16,000. We raised over $24,000! Of that, $10,000 will go to student scholarships to ensure that more members of the Missoula community are able to give their children the benefits of a Clark Fork School education. The remaining will support the Clark Fork School Strategic Initiatives, with a specific focus on teacher retention and support. Thank you to everyone who came out! We couldn't have done it without the incredible community of people who made it all possible.
Photos from the 2019 Annual Auction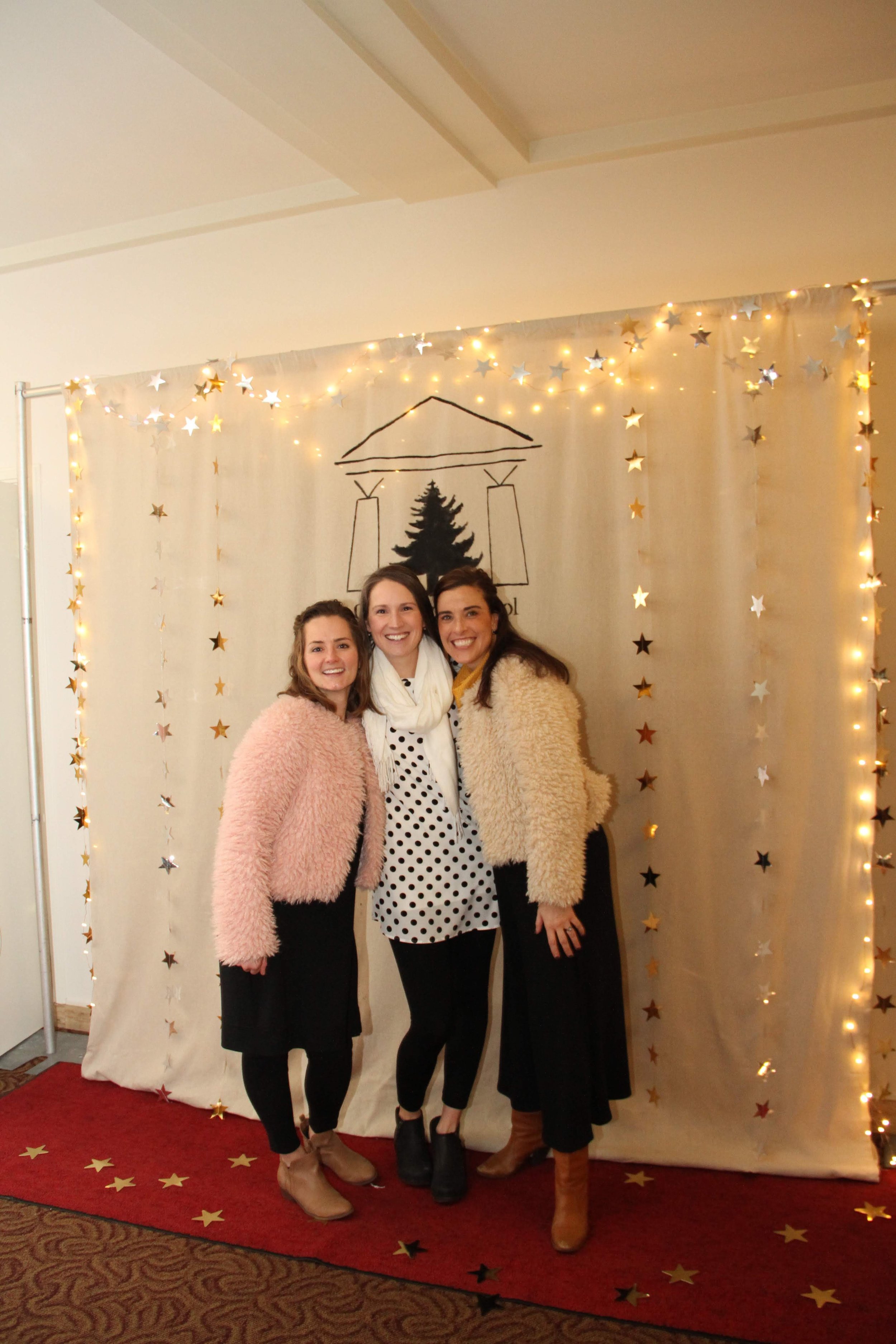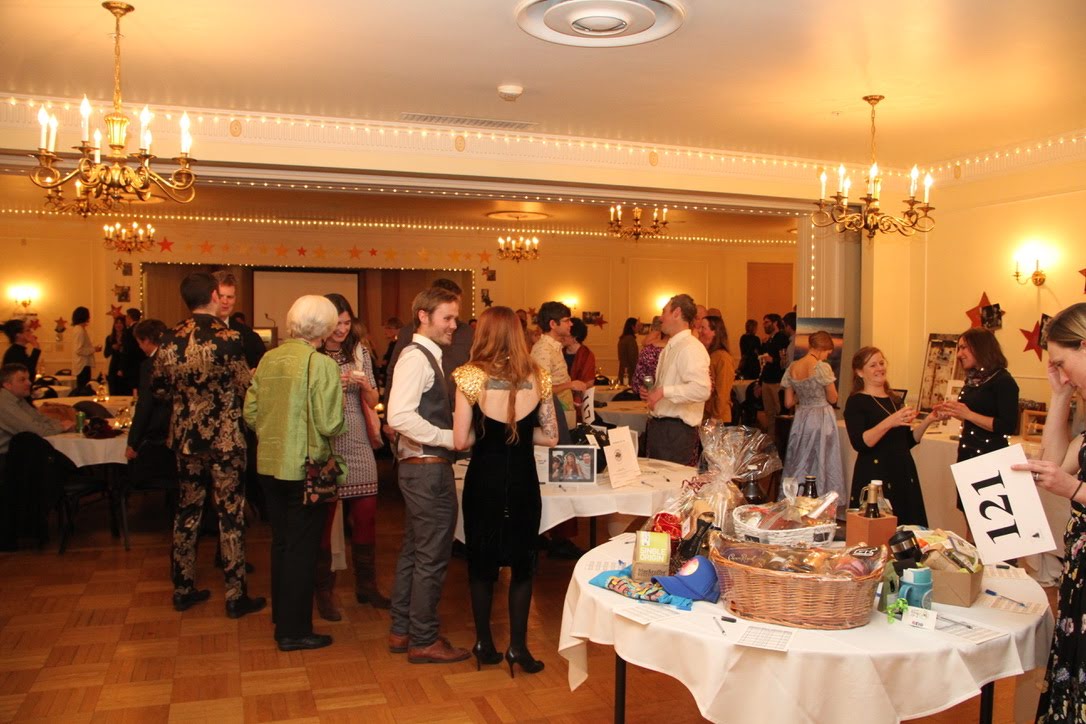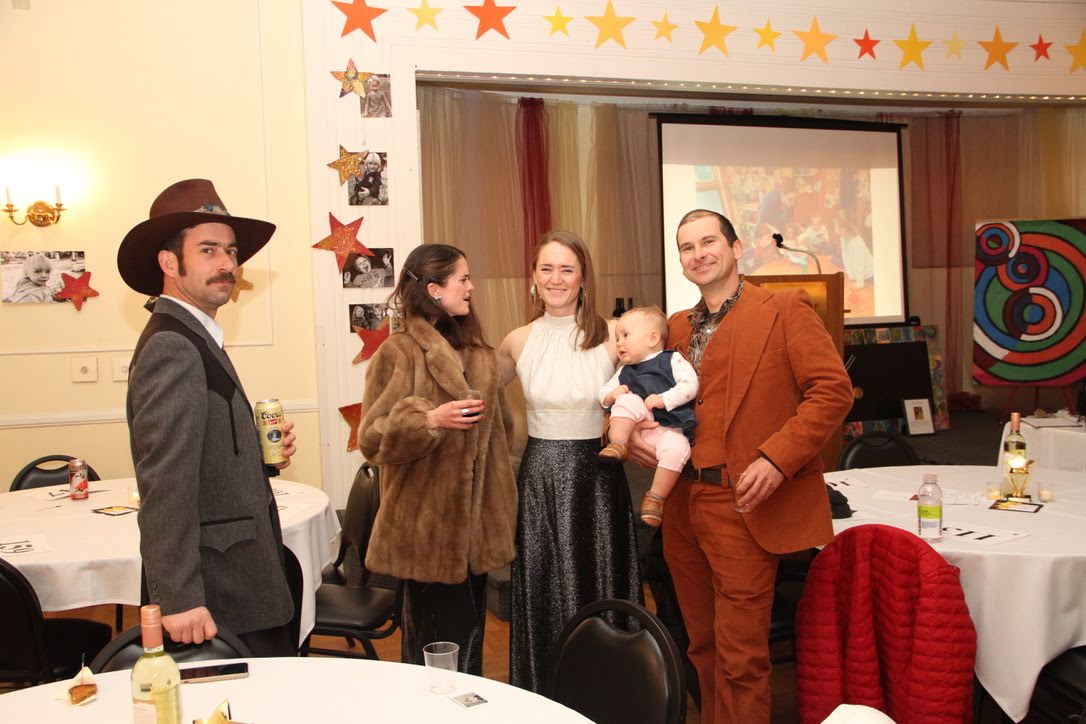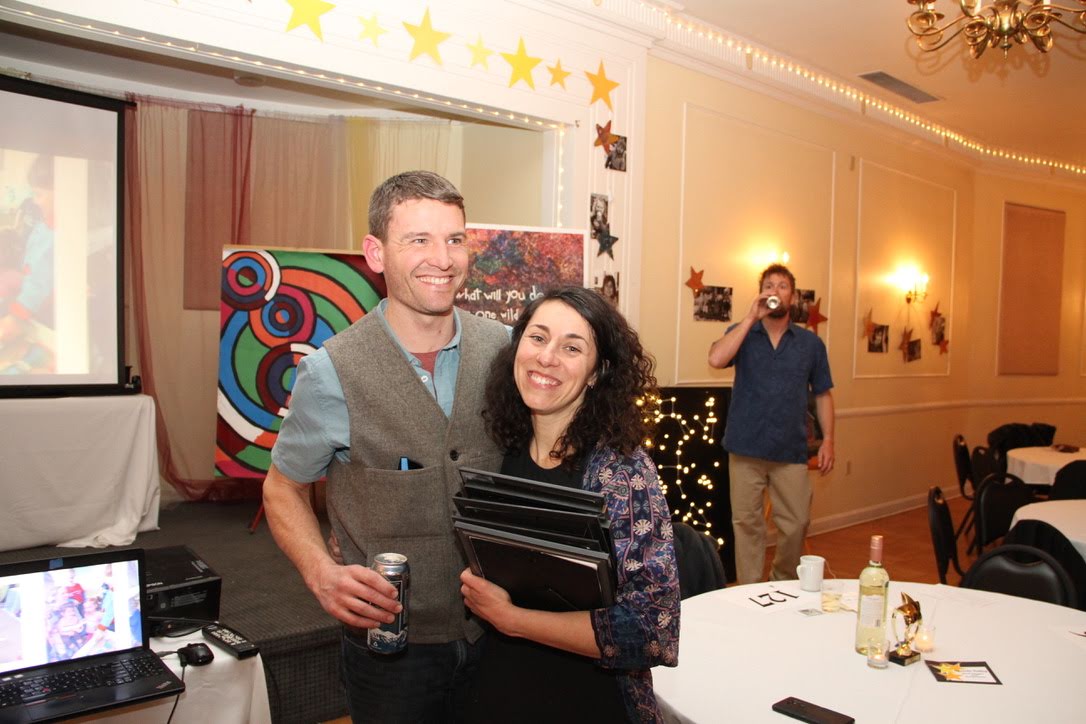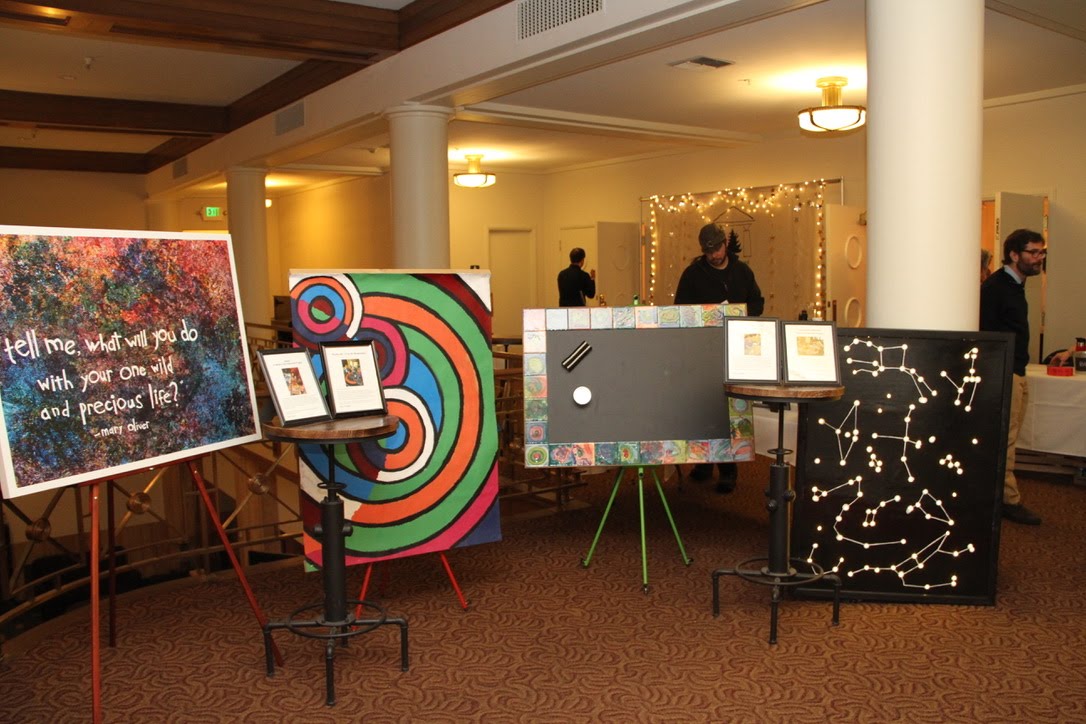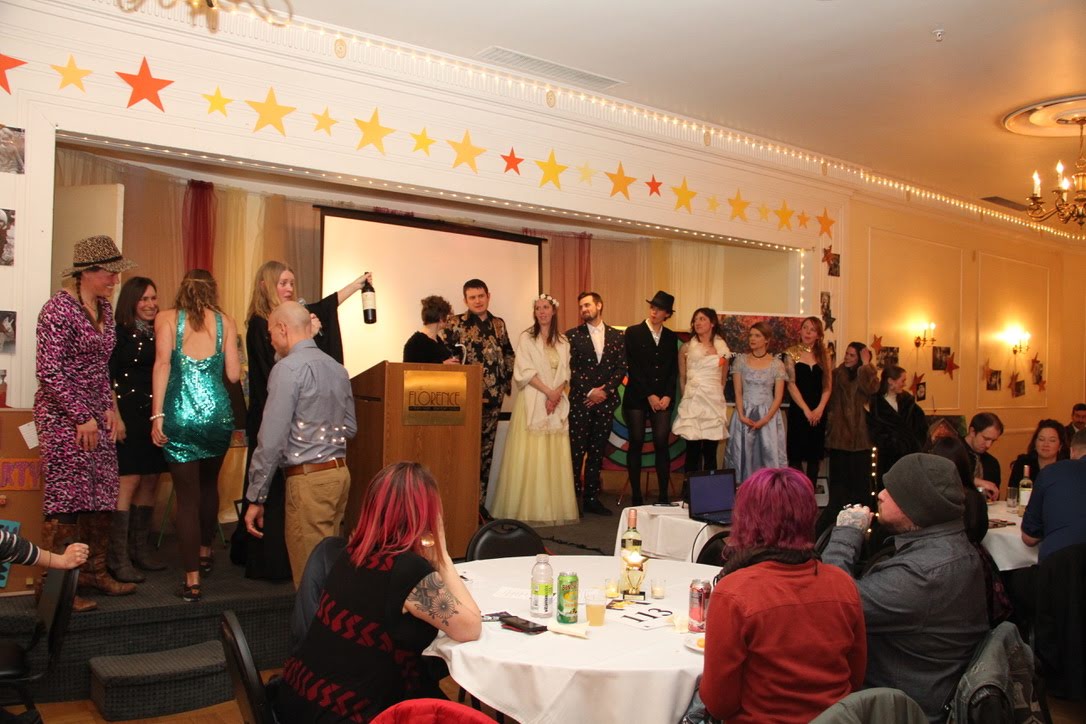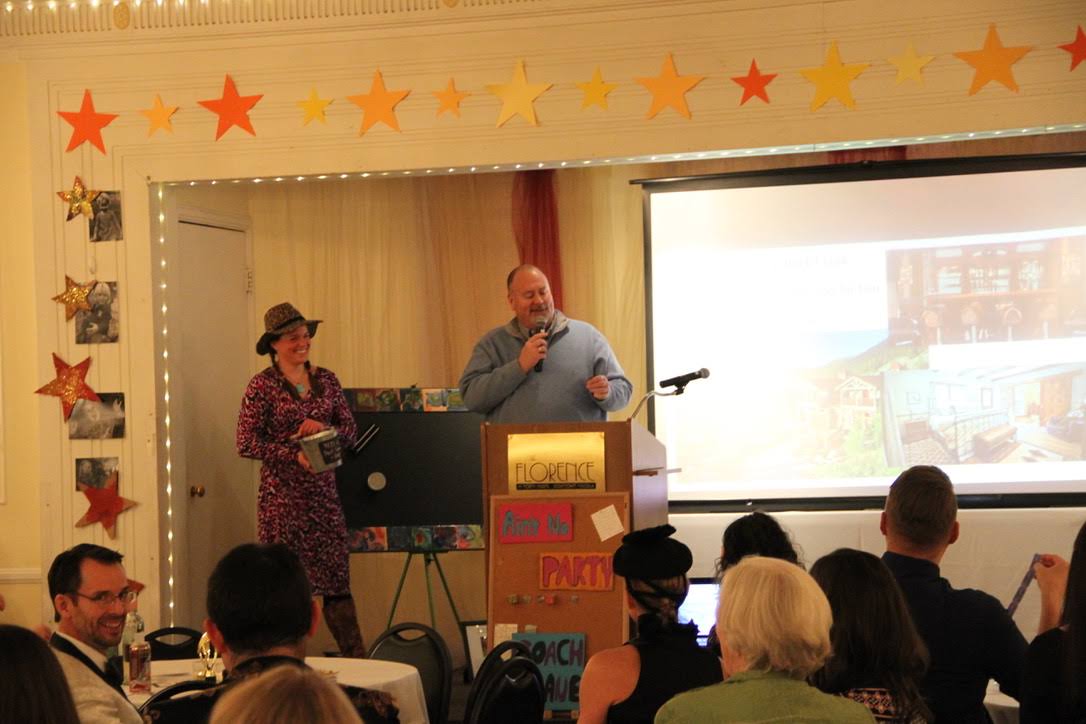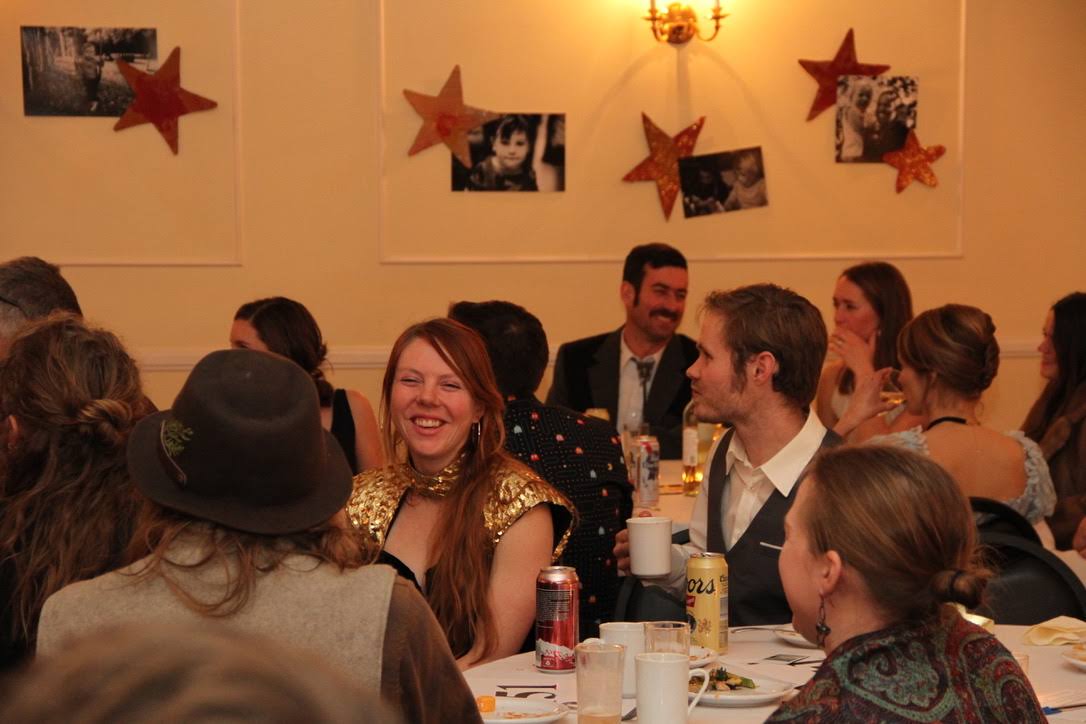 A big thank you to our Auction Sponsors!
Elk Level SPONSORSHIP